The age limit for playing the National Lottery is set to be raised from 16 to 18 from next October as the government moves to crack down on gambling.
The government has pledged a "major and wide-ranging review" of the sector, which may include limits on online stakes and restrictions on advertising.
Betting firms could also be banned from sponsoring football shirts.
The current legislation, established in 2005, was "an analogue law in a digital age", the government said.
Culture Secretary Oliver Dowden said the industry had "evolved at breakneck speed" and the aim of the review was to tackle "problem gambling in all its forms to protect children and vulnerable people".
The age threshold for playing the National Lottery will rise from October 2021. Before that, online sales to 16 and 17-year-olds will stop in April 2021.
"We're committed to protecting young people from gambling-related harm, which is why we are raising the minimum age for the National Lottery," said sport minister Nigel Huddleston.
"Patterns of play have changed since its inception, with a shift towards online games, and this change will help make sure the National Lottery, although already low-risk, is not a gateway to problem gambling."
The government is canvassing views on the legislation in the form of a call for evidence, which will run for 16 weeks until the end of March 2021.
The Gambling Commission's role and powers will also be looked at, as will promotional offers and whether extra protections for children and young adults are needed.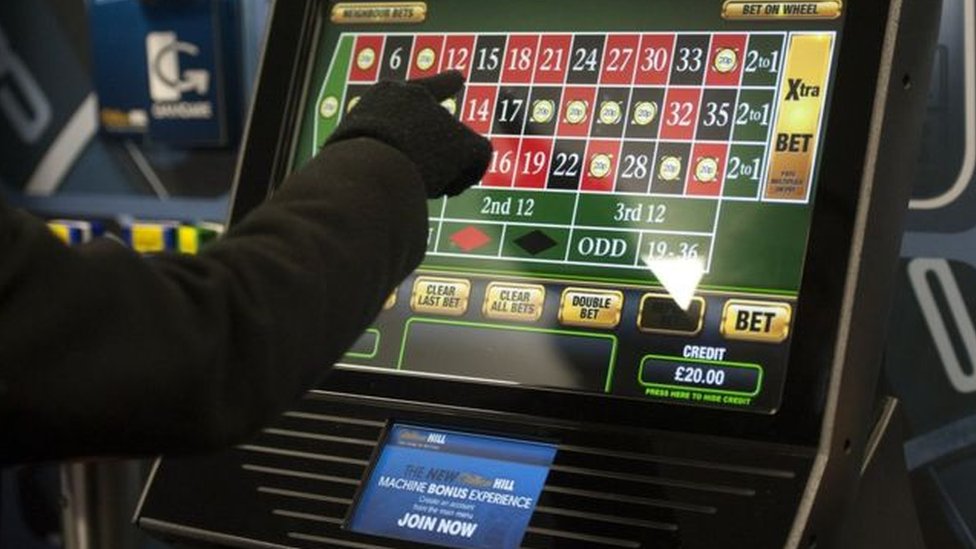 In 2018, Paddy Power Betfair was fined £2.2m for failing to stop stolen money being gambled on its website and not protecting customers showing signs of problem gambling.
Ian Proctor, UK chairman of its parent company Flutter, told the BBC that gambling rules did need to be updated for the digital age.
But he warned of "unintended consequences" if regulations were not thought through and said that grassroots sports could suffer if sponsorship was restricted.
"We take [problem gambling] incredibly seriously… but let's also get this in a little bit of context," he told the BBC's Today programme.
"For millions of people every week, they enjoy a bet, it's a leisure activity, it gives people a lot of pleasure. For some people it's not, for a small minority. And we need to make gambling safer for those people."

The review of all the apparatus gambling companies use to attract customers – sponsorship, marketing, online promotion and stakes – should be extremely bad news for those companies.
This morning, however, the share prices of William Hill and Flutter, the two largest gambling outfits listed on the London market, have scarcely budged.
The review was, up to a point, priced in – investors knew it was coming, and its likely scope had been well telegraphed in advance.
Shareholders may also reflect that while the government has talked tough on gambling restrictions in the past, reforms have often been watered down, and the companies themselves have been able to develop their businesses in ways not anticipated by regulators.
These companies are also less affected by British regulatory developments than in the past.
Flutter, the home of SkyBet, Betfair and Paddy Power, is now a FTSE 100 multinational, with operations across the world and the ability to switch investment where it sees fit.
William Hill, founded in London between the world wars when gambling was illegal, is being bought by an American company, Caesars Entertainment.

The Gambling Commission has imposed big fines on other gambling operators in recent years.
In March, online betting firm Betway paid a penalty of £11.6m for failings over customer protection and money-laundering checks, while in April casino operator Caesars Entertainment UK was hit with a £13m penalty following a "catalogue" of social responsibility and money laundering failures.
But in June, Parliament's Public Accounts Committee described the Gambling Commission as "toothless" and said it had an "unacceptably weak understanding" of the harms of gambling.
The review will also examine the actions that customers can take where they feel operators have breached social responsibility requirements.
The aim is to ensure customer protection is at the heart of the regulations, while giving those that gamble safely the freedom to do so, according to the Department for Digital, Culture, Media and Sport (DCMS).
"Whilst millions gamble responsibly, the Gambling Act is an analogue law in a digital age… the industry has evolved at breakneck speed," said Mr Dowden.
Jo Stevens, Labour's shadow culture secretary, said it was "disappointing that the government has taken more than a year to launch this review, during which time more people have suffered with gambling addiction and without getting vital support".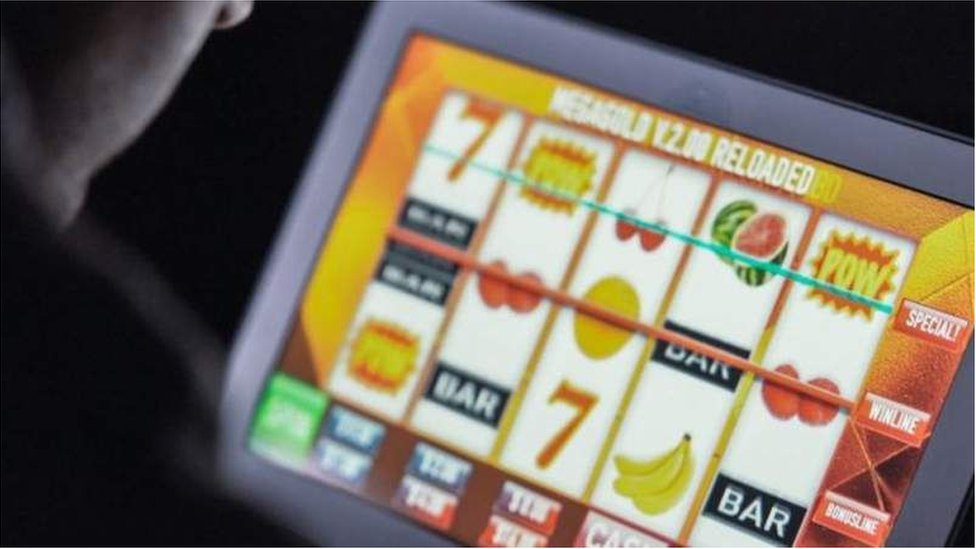 The Gambling Health Alliance (GHA), an umbrella group for 50 charities and academics, has called for the review to focus on the damage gambling can do to public health.
The group's chair, Duncan Stephenson, said for the past 15 years, the public had been at the mercy of a gambling industry which has taken advantage of "sluggish and inadequate" regulation.
"We have seen the devastating effects of this on lives lost and ruined, with gambling companies shamelessly exploiting the young and vulnerable, making obscene amounts of money at the expense of some of our most deprived communities," he said.
'Long overdue'
The GHA is calling for gambling to be "de-normalised", and for a ban on gambling advertising and sponsorship in sports.
"Just as we have rightly taken steps to ramp up the regulation of other harmful products such as tobacco and junk food, we now need to do the same with gambling," Mr Stephenson said.
Former gambling addict Matt Zarb-Cousin, who runs the Clean Up Gambling campaign group, said: "This wide-ranging review is a long overdue opportunity to clean up our outdated gambling laws, which are incompatible with the smartphone era."
The gambling review follows a range of measures introduced by the government to protect consumers from the risk of gambling-related harm.
Last year, the maximum stake that can be played on fixed-odds betting terminals (FOBT) was cut from £100 to £2.
And in September, the government launched a consultation to explore young people's experiences of loot boxes in video games.