The government has told a London council it must keep schools open or face legal action.
Greenwich Council had written to head teachers asking all schools to move classes online from Tuesday amid rising Covid-19 cases.
On Monday evening, Education Secretary Gavin Williamson ordered the south-east London council to keep schools open.
He said: "Using legal powers is a last resort but continuity of education is a national priority."
Ofsted said it was right to keep schools open as children were "suffering" from "yo-yoing in and out of school", while parents criticised the timings of the announcements and questioned the politics behind the move.
London, most of Essex and parts of Hertfordshire will move into England's highest tier of Covid restrictions on Wednesday due to a rise in infections.
Schools in England were told they could close a day early for Christmas last week to give staff a "proper break" from identifying potential coronavirus cases.
In Basildon, where the third-highest Covid rate was recorded, schools were also allowed to close early, while London's mayor Sadiq Khan has called on secondary schools and colleges in the capital to follow suit.
But Mr Williamson said the decision by councils in Greenwich, and also Islington in north London and Waltham Forest in east London, was "not in children's best interests".
He added: "That's why I won't hesitate to do what is right for young people and have issued a direction to Greenwich Council setting out that they must withdraw the letter issued to head teachers on Sunday."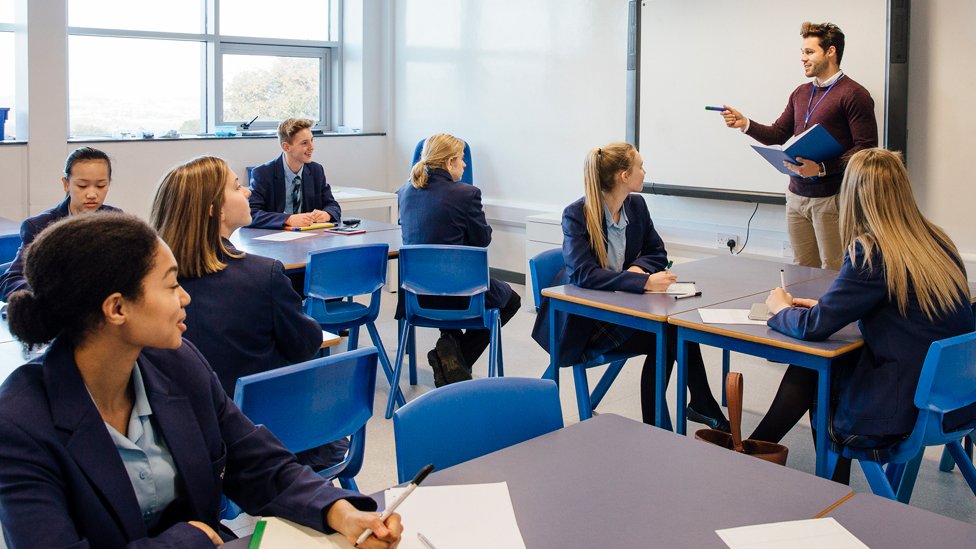 Head of Ofsted Amanda Spielman described it as a "really difficult situation" in which people were "weighing up short-term concerns about health risks and long-term concerns about children's education".
She told BBC Radio 4's Today programme: "It's so easy to call for closures and forget the long-term price which children pay which our visits show so clearly.
"We've had children yo-yoing in and out of school through the autumn and really suffering as a result. We need clarity, consistency, not last minute decisions."
In a letter sent on Sunday, Greenwich Council leader Danny Thorpe asked all schools to move the majority of pupils to remote learning but said buildings would remain open for vulnerable children and those of key workers.
The regional schools commissioner, who acts on behalf of the education secretary, told the council that new powers introduced under the Coronavirus Act allowed the secretary of state to issue "directions" to require schools to enable all pupils to attend school full-time.
The Department for Education (DofE) said no decisions had been taken yet about what action to take against all three Labour-run councils.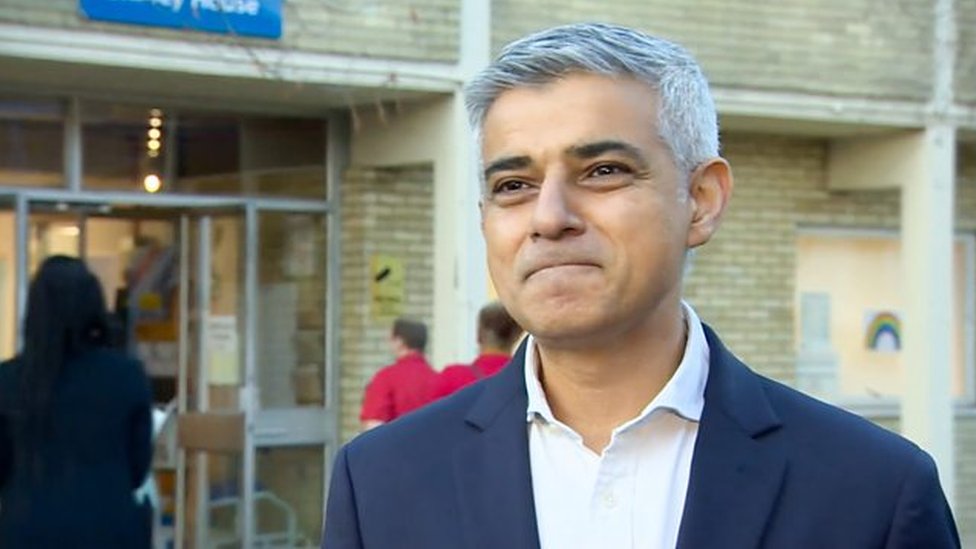 Greenwich Council had until 10:00 GMT on Tuesday to retract its letter and had said it would seek legal advice before responding.
Mr Thorpe previously said changing plans already in place before Tuesday would have been "impossible".
"Schools across the borough have now organised online learning from tomorrow (Tuesday), whilst others are opening their premises to all pupils," he said.
"We have alerted schools and will speak to them tomorrow. But given we received this notification just before 17:00 GMT, it was impossible to ask schools to change any of the arrangements they have in place for Tuesday."
The leader of Islington Council said in a tweet that the authority was recommending moving to online teaching.
Mr Khan has called for more testing in schools, citing a 75% increase in children aged between 10-19 testing positive for the virus.
He told the Today programme councils should speak to the DofE to avoid court action and described how parents were pulling children out of school either because they had been part of bubble that had to self-isolate, or because they wanted 10 days to self-isolate before seeing grandparents at Christmas.
"In the absence of community testing in schools, many children – despite the heroic efforts of teachers – could have the virus and not know about it," he said.
"And these very same children next week will be hugging and kissing granny because the rules are being relaxed so we're going from tier 2, to tier 3, to tier 0, and back to tier 3 in advance of another potentially national lockdown in January."
'Too short notice'
On Monday, the reaction was mixed among parents outside Robert Owen Nursery School and Christ Church Church of England Primary School, both in Greenwich.
One mother said: "It's 2.5 days, so I don't see what difference this is really going to make and I think the timing of it is really, really bad.
"I'm on maternity at the moment but if I was working, it's just too short notice to get any kind of childcare arrangements in place."
And a father added: "I think the timing might be right as a lot of people will be gathering for Christmas and it takes 10 to 14 days to show up so it may be damage limitation.
"I hope it will have an impact. If not, then it's just political."
BBc News