How will this affect my family holiday in Lanzarote in February? Our passports have two years before they expire – Anthony Bonds, Erith
Your passports will be valid as long as they are less than 10 years old and it is at least six months before they run out.
However, you could face other travel restrictions. From 1 January, the UK will no longer be treated as part of the EU and British travellers may not be able to visit member countries except for essential reasons. That's because of coronavirus restrictions placed on travellers from most non-EU countries, although they may have changed by February.
If you can get in, there may also be other documents you need, if you are planning on driving, for example.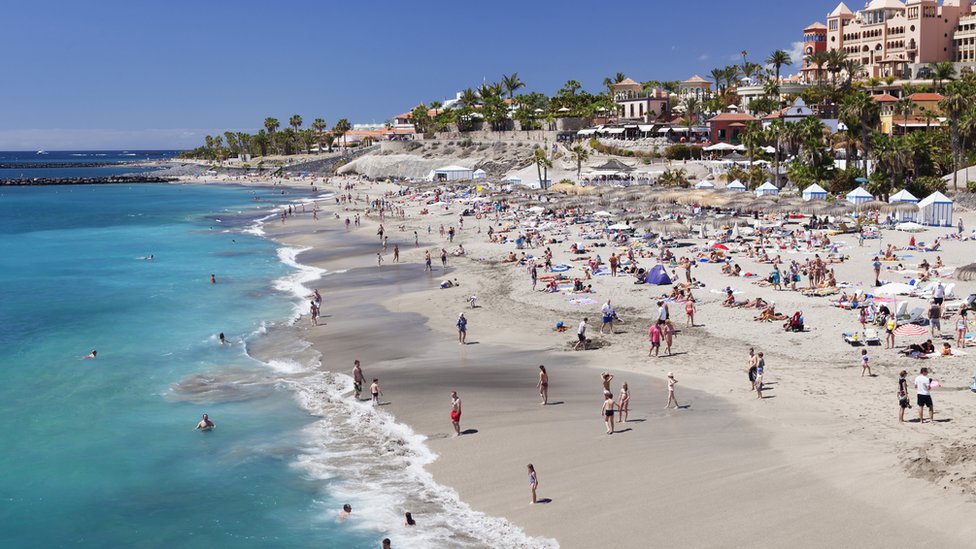 There are other coronavirus restrictions. Currently, passengers arriving into the UK from the Canary Islands must quarantine for 14 days.
However, those arriving in England will be able to pay for private testing and reduce their quarantine time, if they test negative five days after their arrival.
We are British citizens and also have a house in Spain. How will Brexit affect our ability to stay extended periods there? – Tom Ferguson, Nottingham
Under the rules of the deal, UK citizens will only be able to holiday in Spain or most other EU countries for a maximum of 90 days in any 180-day period.
The exceptions are Bulgaria, Croatia, Cyprus and Romania, which will not limit visits in this way.
If you want to stay in Spain for longer than 90 days out of 180 then you will need to apply for a visa – that also applies to second home owners.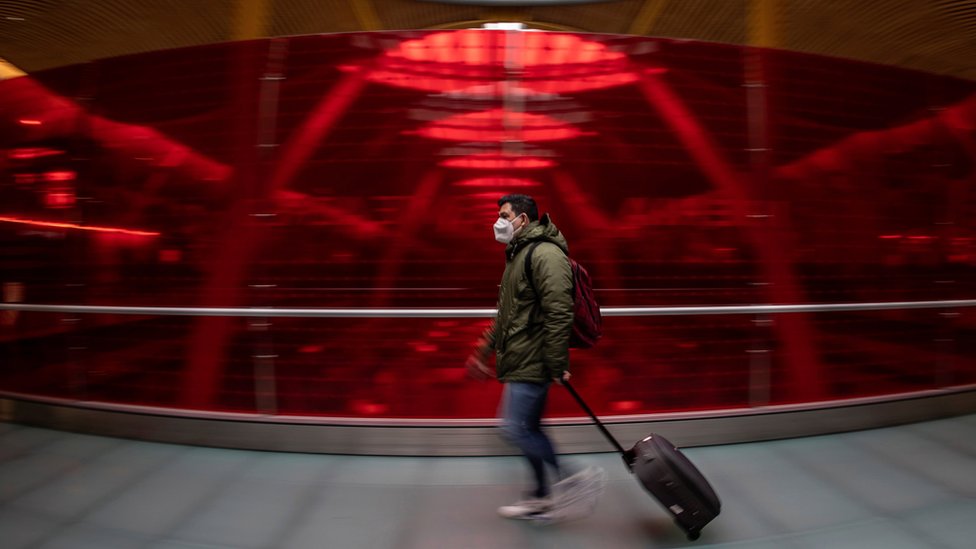 However, due to concerns over the new variant of coronavirus, Spain has shut its borders to UK travellers until 5 January, unless they are a Spanish national or resident.
What will the UK relationship with Europol be? – Craig, Edinburgh
The UK will not be a member of the EU's law enforcement agency, Europol, which helps member states and others co-operate to combat terrorism, cybercrime and other serious crime.
The UK will have a presence at Europol headquarters like the US does, but it will not have a say in the agency's priorities.
The UK is still part of an ambitious plan to link DNA and fingerprint systems, but it will have to unplug its connection to an enormous real-time database that shares alerts on wanted or missing people and it will have limited access to the EU's database on air travellers.
There have been warnings that having to send requests for database information instead of having direct access will lead to delays.
How will travel abroad with pets be affected? – Bob Stenson, West Worcestershire
Pet passports issued in Great Britain (though not Northern Ireland) will not be valid for travel to the EU from 1 January 2021. Instead, the EU has agreed that pets arriving from Great Britain will need to have an animal health certificate (AHC).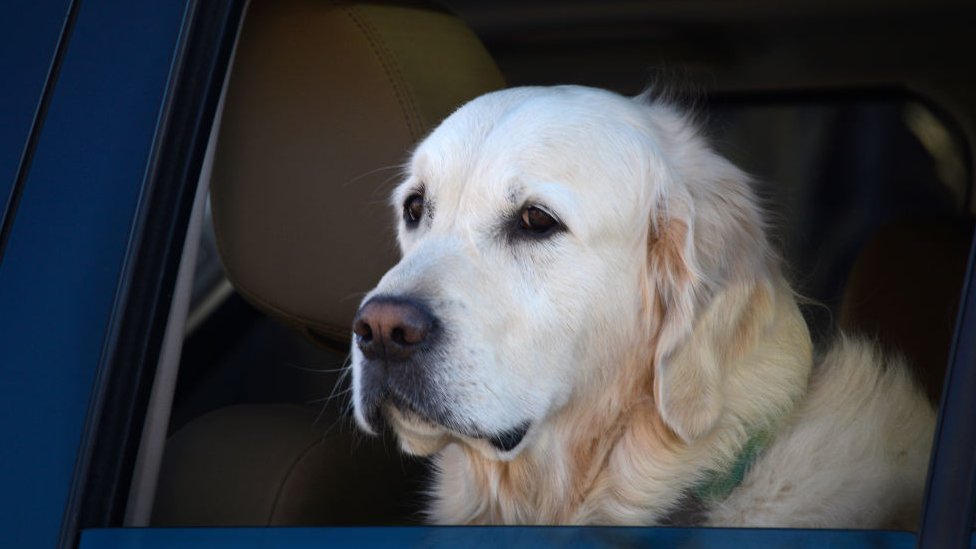 AHCs will be issued by certified vets. They will be valid for four months and must be obtained at least 10 days before travel.
They will be valid for a single trip into the EU, onward travel within the EU and re-entry to Great Britain.
To get an AHC, your dog, cat or ferret must have been microchipped, had a rabies vaccination, and been treated against echinococcus multilicaris (a type of tapeworm).
Pets travelling from Great Britain will need to have an AHC to enter Northern Ireland.
However, pets travelling from Northern Ireland will still be able to use the EU pet passport to travel to the EU or Great Britain.
How will the new Brexit trade deal affect the financial services industry? – Dave Porter, London
The trade deal concentrates mainly on the sale of goods, and it does not do much to help UK financial services companies access EU markets.
Businesses will not have the automatic right to offer their services across the EU, as they did when the UK was a member state.
Instead, they will have to rely on decisions that their regulations have "equivalence" with (are as good as) those in EU member states. Equivalence decisions may be withdrawn with 30 days notice and they exclude some core banking services.
The EU has also said that equivalence decisions will not be made before January.
Prime Minister Boris Johnson told the Sunday Telegraph that the Brexit deal "perhaps does not go as far as we would like" for financial services. The government says in the next few months, the UK and the EU will try to agree more details on how the relationship will work.
The trade body for financial services, UK Finance, welcomed the deal saying it "brings much-needed certainty for businesses", but added that "it will be important to build on the foundations of this trade deal by strengthening arrangements for future trade in financial services".
Is the European Health Insurance Card (EHIC) coming to an end, and how will people with pre-existing medical conditions be affected? – Geoffrey Trebilcock, Cornwall
The EHIC entitles EU nationals to state-provided medical treatment if they fall ill or have an accident in any member country, as well as in Switzerland, Norway, Iceland and Liechtenstein.
The government says that all EHIC cards will remain valid until their expiry date, which is printed on the card.
After that, the UK will issue a new card called the UK Global Health Insurance Card (GHIC), but there are no details yet on how it will work or how to obtain it.
Like EHIC, the new card will cover chronic or existing illnesses and routine maternity care, as well as emergencies.
The Brexit agreement says any specialised treatment, such as dialysis or cancer treatment, "must be subject to a prior agreement between the insured person and the unit providing the treatment" to ensure the treatment is available.
The government's advice, however, still says you should buy travel insurance with healthcare cover before you go on holiday.
Source: BBC