Here are five things you need to know about the coronavirus pandemic this Friday evening. We'll have another update for you tomorrow morning.
1. Over-50s to be offered jabs by May
All adults in the UK aged 50 and over should have been offered a coronavirus vaccine by May, Downing Street has confirmed. Previously ministers had said it was their "ambition" to vaccinate the first nine priority groups by the spring. The UK had given a first jab to almost 11 million people as of Thursday and is aiming to reach 15 million vaccinations by 15 February.

2. Virus cases show clear signs of fall in most of UK
Levels of coronavirus are showing clear signs of coming down throughout most of the UK, more evidence suggests. After at least a month of lockdown, figures from the Office for National Statistics suggest positive tests are falling in England, Scotland and Northern Ireland. The UK's reproduction, or R, number is estimated to be between 0.7 and 1 – anything below one means the epidemic is shrinking.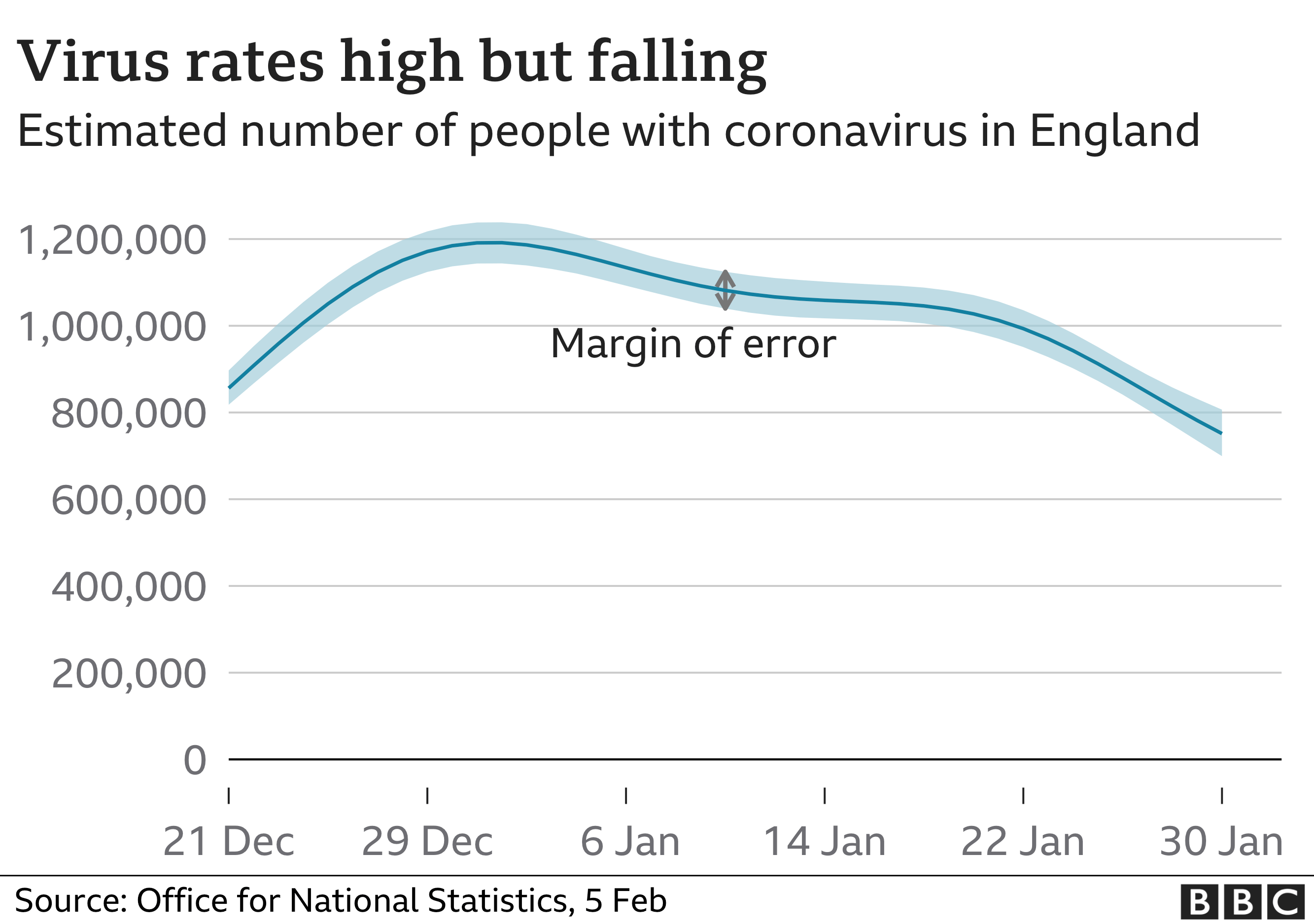 3. Halls party with 150 students stopped in Sheffield
Police handed out £34,000 in fines after breaking up a student party attended by more than 150 "incredibly selfish" revellers. Some partygoers fled through fire exits and set off alarms when officers were called to the Ranmoor Student Village in Sheffield. South Yorkshire Police said one officer was injured amid the rush to leave.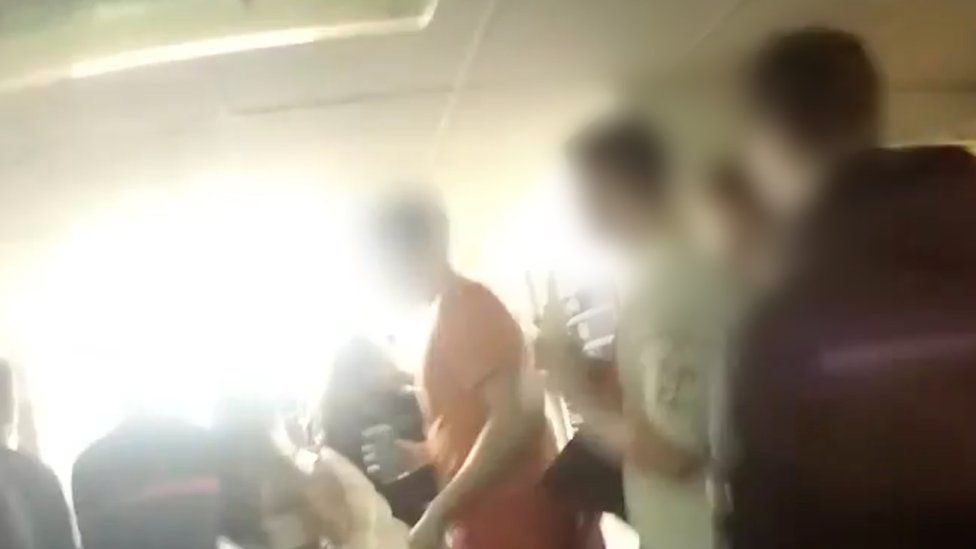 4. Hunting down the Covid loan fraudsters
More than £40bn has been lent to struggling firms though the government's bounce back loan scheme. Worth up to £50,000 per application, the loans offer a lifeline to companies on the edge. But financial crime experts fear many billions may have been lost to fraud and mistakes – the BBC has exclusive access to the unit tracking down the fraudsters.

5. Parish council's Zoom doom goes viral
We've just about got used to things being done virtually during the pandemic. But things still go awry. A woman at the centre of a social media storm after a virtual parish council meeting spiralled into chaos has been left surprised by her fame. Jackie Weaver has had "nothing but positive support" after remaining calm on the Zoom call, which saw insults, laughter and members kicked out. She told BBC Radio 4's Woman's Hour she was trying to "support" councillors at Handforth Parish Council in Cheshire. Weaver tells Anita Rani what happened in 'that' viral parish council meeting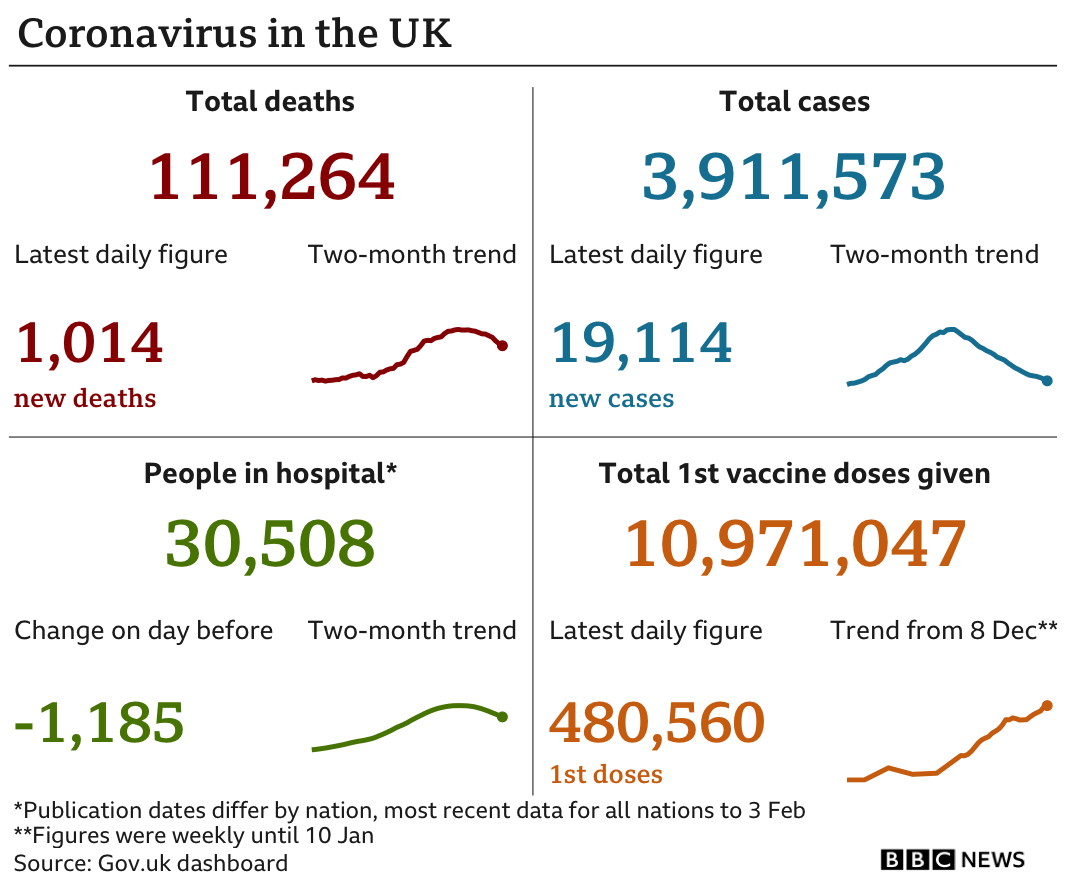 Source: BBC