About 29 million people in the UK may be entitled to compensation of up to £30 each if a legal claim from watchdog Which? is successful.
It is suing chipmaker Qualcomm, claiming it breached UK competition law by taking advantage of its dominance in the patent licensing and chip markets.
Which? alleges that it charged inflated fees to manufacturers, which were then passed on to consumers in the form of higher smartphone prices.
Qualcomm has not yet responded.
Which? is seeking damages for all affected Apple and Samsung smartphones purchased since 1 October 2015.
It estimates individuals could be entitled to up to £30 compensation each, depending on the type of smartphone they bought.
Anabel Hoult, chief executive of Which? said: "We believe Qualcomm's practices are anti-competitive and have so far taken around £480m from consumers' pockets – this needs to stop.
"We are sending a clear warning that if companies like Qualcomm indulge in manipulative practices which harm consumers, Which? is prepared to take action."
It has filed its legal claim with the Competition Appeal Tribunal, which will decide if it can go ahead.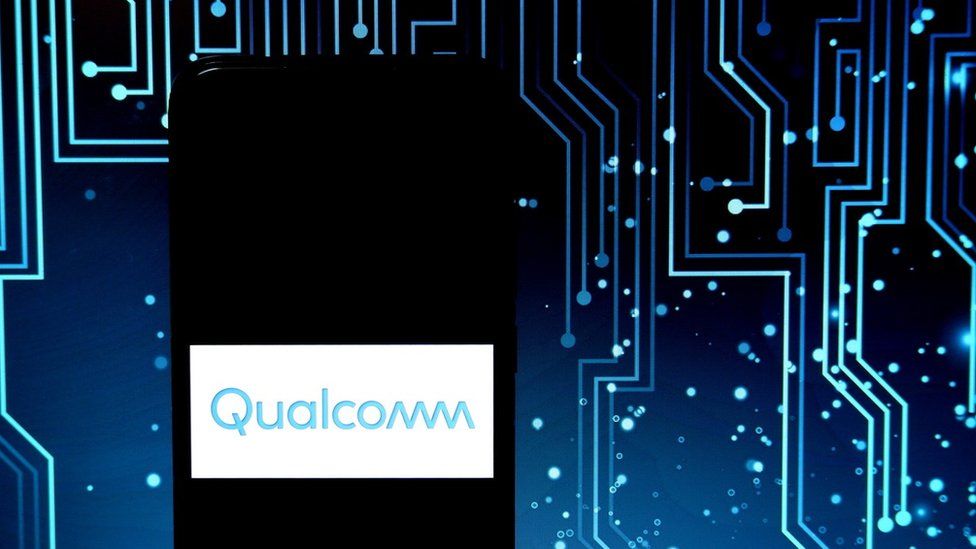 Qualcomm, one of the world's biggest producers of mobile phone chips, has faced a series of allegations about anti-competitive behaviour.
In 2018, the European Commission fined the firm €997m (£858m) for violating competition laws in a series of deals it made with Apple.
And in 2019, it issued another €242m fine for abusing its dominant position in the 3G chipset market, following a four-year investigation.
Qualcomm is appealing against both findings.
The Federal Trade Commission in the United States also sued the firm for unfair practices in the way it licensed its technology back in 2017, but had its case dismissed last year.
Source: BBC