Here are five things you need to know about the coronavirus pandemic this Thursday morning. We'll have another update for you this evening.
1. Rescue plan to boost face-to-face GP appointments
In a bid to increase face-to-face GP appointments, the government's unveiling a £250m winter rescue package. In the first full month since restrictions were lifted only 58% of patients were seen in person – nowhere near the pre-pandemic levels of 80%. To change this, the funding should allow surgeries to recruit extra locum staff as well as physios and podiatrists. And to help more same-day appointments there are plans to relax social distancing rules so more people can be seen at practice sites.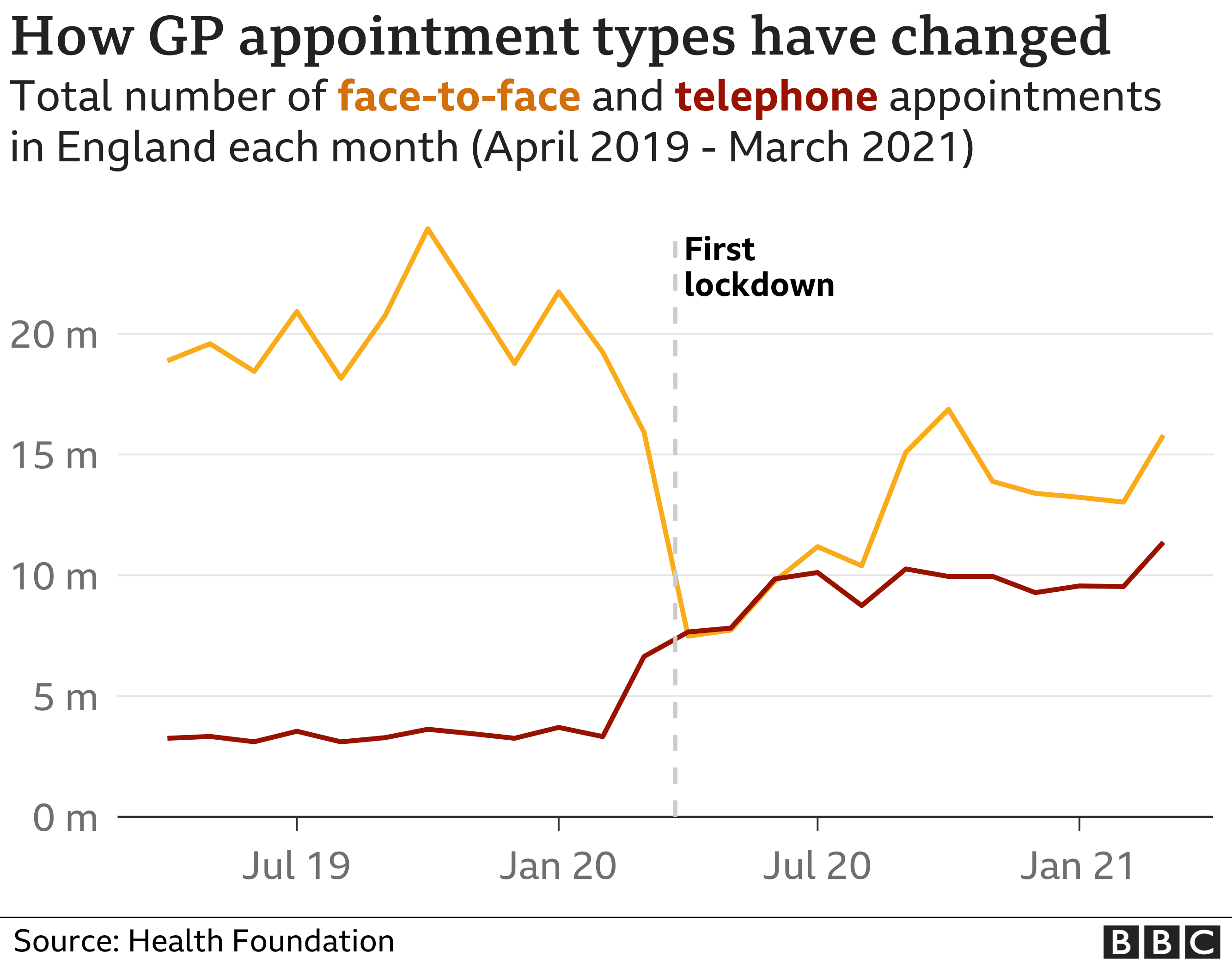 2. A last chance to find Covid origins?
More than a year-and-a-half since Covid-19 was detected in the Chinese city of Wuhan, questions remain over its origins. The World Health Organization is creating a new group – the Scientific Advisory Group on the Origins of Novel Pathogens (Sago) – to look into it and says it might be the last chance to find out how it emerged. Its previous investigation was hampered by a lack of data and transparency from China and more work was needed to confirm the virus had probably come from bats.https://emp.bbc.co.uk/emp/SMPj/2.44.0/iframe.htmlMedia caption,Covid-19 and Wuhan: Why don't we know more?

3. Lateral flow tests more accurate than first thought
Lateral flow tests were criticised for being less accurate than lab-analysed PCR tests when they were introduced but a study's found they are very good at detecting Covid-19. University College London researchers say positive results should be trusted and people who get one should "stay at home", says Prof Irene Petersen, lead author of the study.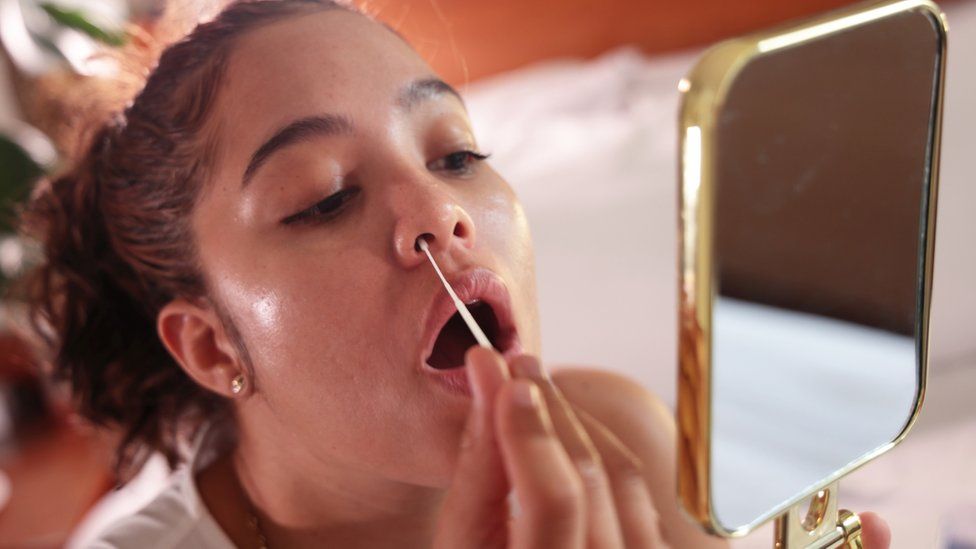 4. More restrictions ease in NI
Up to 30 people from any number of households can meet indoors at other homes and audiences in indoor venues can stand during performances as part the latest easing of restrictions in Northern Ireland. It's taken a "determined and combined effort across society to get us here", says First Minister Paul Givan.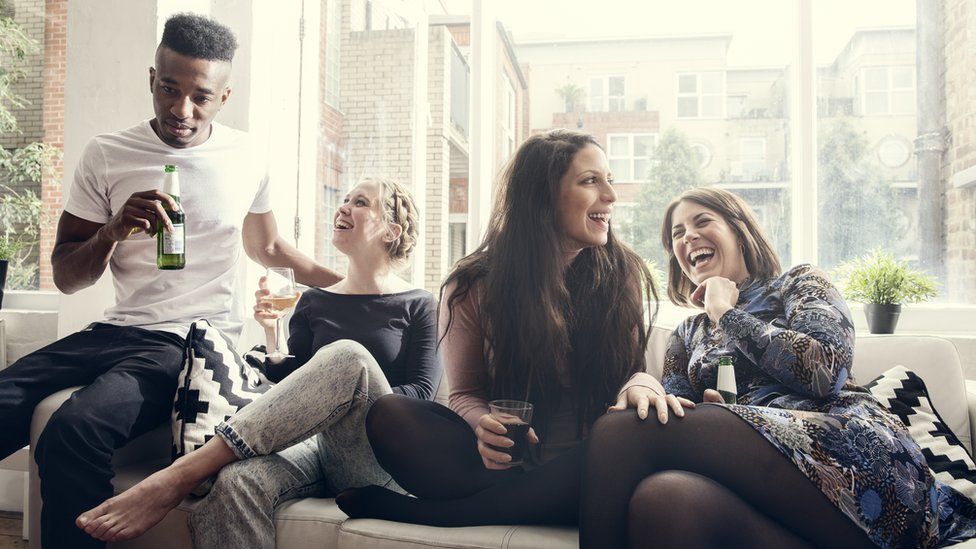 5. Modelling the magic of Harry Potter
Helen Ruddell's a Harry Potter superfan and she's been casting a spell over children in her village with a her model creations. She started making miniature sets from the films about the boy wizard while isolating alone during lockdown. They soon became a hit with children when she displayed them in her window. Take a look at her recreating the magic.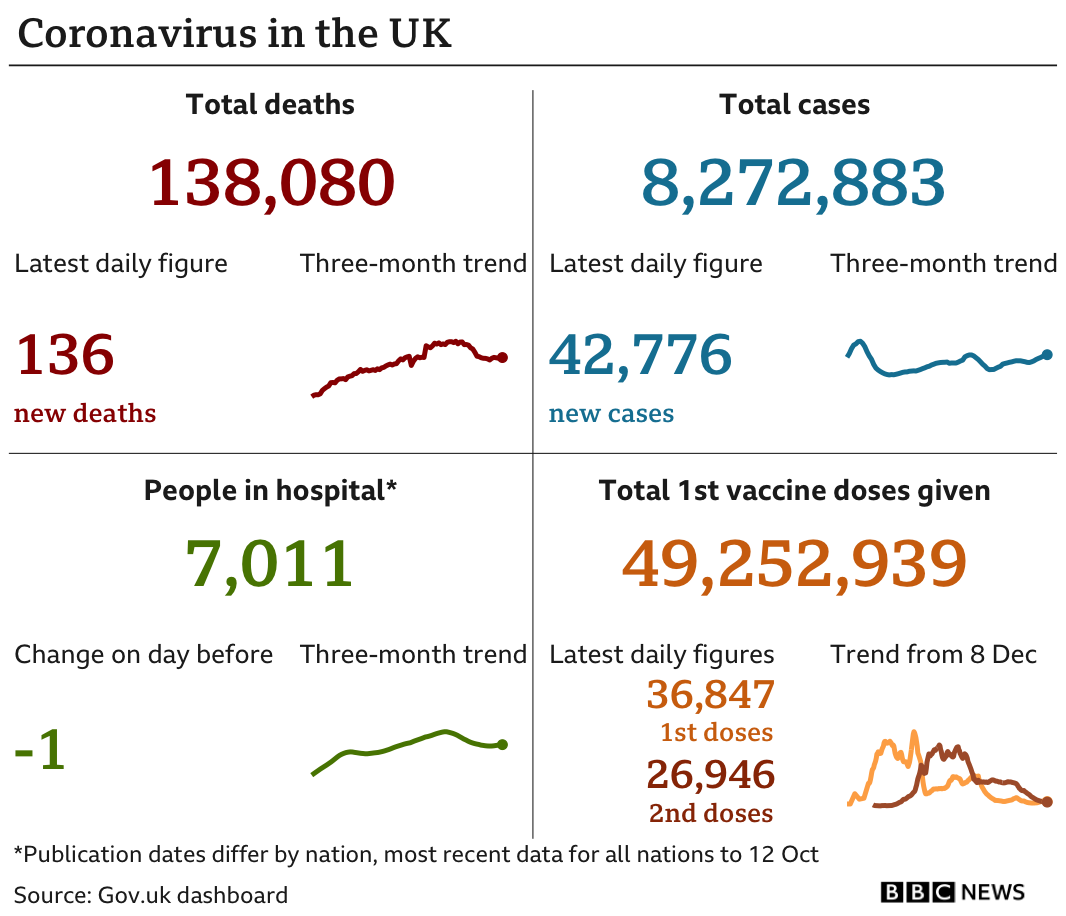 And there's more…
So far more than two million people have had their Covid booster jabs in England but they will only be offered to certain groups of people – find out if you're in one of them.
Find further information, advice and guides on our coronavirus page.
Source: BBC